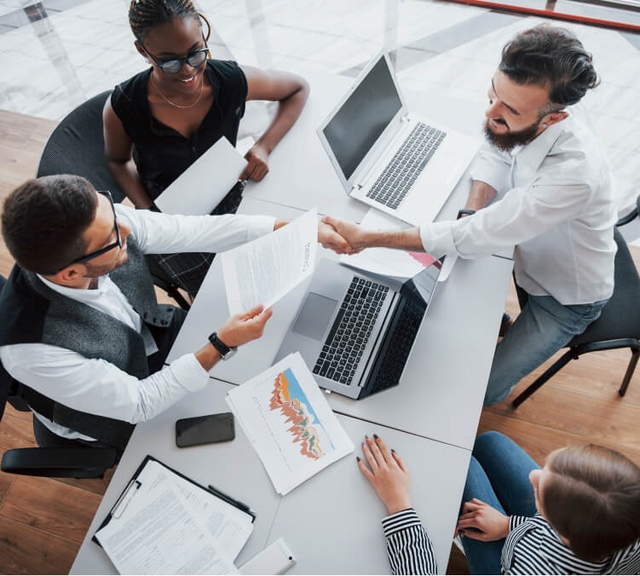 That's why we're on list of favorite.
For the past seven years, our team of professionals at our digital company has been dedicated to developing high-quality products. We're proud to have received numerous awards for our work, and our applications have gained worldwide popularity.
At the start of each day, we gather for a quick stand-up meeting over a hot cup of coffee. This is an important opportunity for us to discuss our progress and collaborate on new ideas. Through these discussions, we've generated many ingenious solutions that have pushed the boundaries of what's possible.
With renewed vigor and inspiration, we dive into our work each day. We're constantly challenged, but we're never bored. Our team thrives on tackling new problems and exploring innovative approaches to our work.
About Us
+
0
Countries we've worked in